3 players who won the IPL title after leaving Royal Challengers Bangalore.
The 2020 edition of the Indian Premier League (IPL) is just a few weeks away as the fans are gearing up for yet another season of the world's grandest cricket carnival. IPL 2020 promises to be the best IPL season of all time because of the extraordinary amount of talent involved in the mix.
Stars like Virat Kohli, AB de Villiers and Moeen Ali will look to win their first IPL title as they will don the Royal Challengers Bangalore outfit once again in the IPL.
RCB has had a very hard luck in the IPL because the Bangalore-based franchise has never been able to lift the trophy despite having the best team every year. Some of its players changed their teams after a bad season with RCB and won the IPL title soon. Here are the 3 players who quit RCB and won IPL championship in the next year.
Quinton de Kock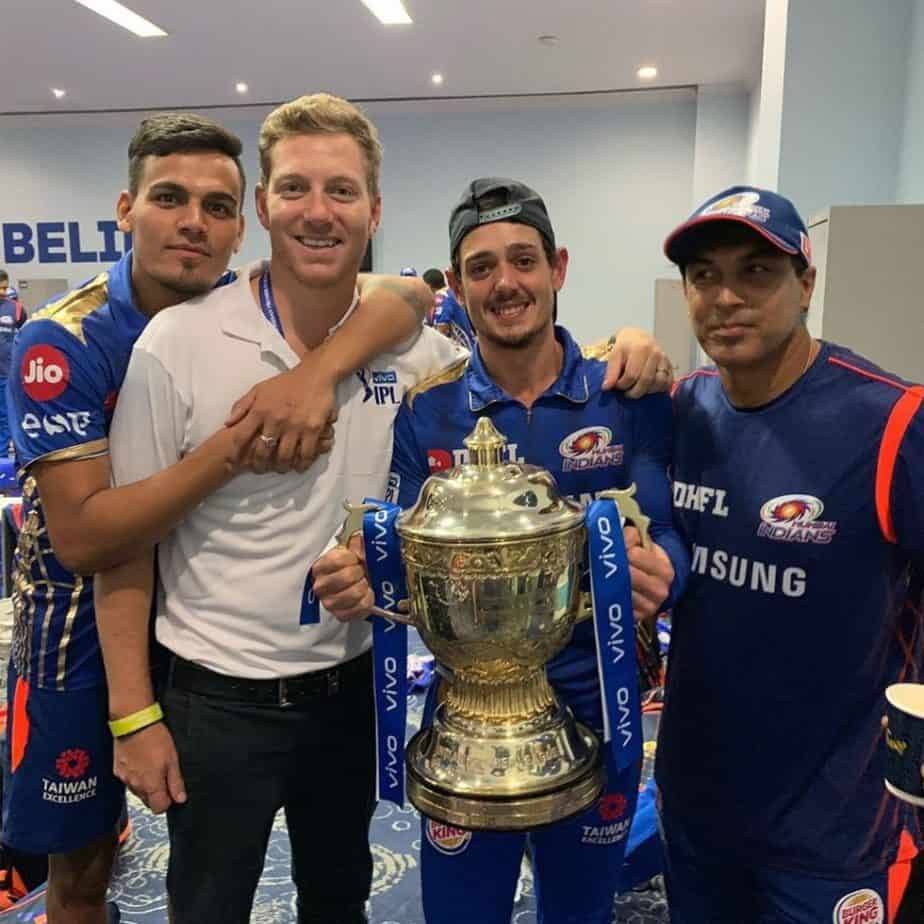 South African T20 skipper, Quinton de Kock was one of the biggest acquisitions made by RCB. The southpaw had wreaked havoc in the IPL while playing for Delhi Daredevils but he switched to RCB soon. He had an average outing with the bat however, RCB decided to release him. Next year, he became a part of Mumbai Indians and won the IPL.
Parthiv Patel
Another wicket-keeper batsman who is in fact a part of RCB right now, Parthiv Patel is having his second stint with the franchise. Patel had been a part of the team in 2014 and 2015 after that he joined Mumbai Indians. Playing for the Rohit Sharma-led franchise, Parthiv played a match-winning role for MI in IPL 2017 as the team lifted its third title thus, making Parthiv an elite member of the club of RCB players who won the title after leaving Bangalore.
Shane Watson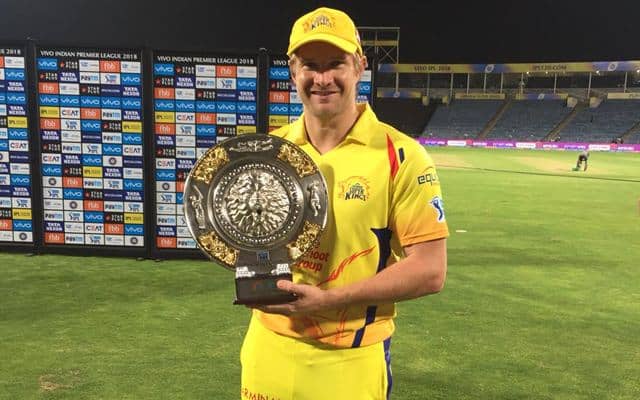 Chennai Super Kings' own, Shane Watson had a marvelous campaign with Royal Challengers Bangalore after the Rajasthan Royals were terminated from the IPL. Unfortunately, RCB could not win the title when Watson was a part of the team but when the Aussie joined Chennai in 2018, his epic batting performances in the top order helped CSK win the title.